Some familiar brands in the Southeast Asian region are making their mark around the world
By Katerina Francisco and Sofia Tomacruz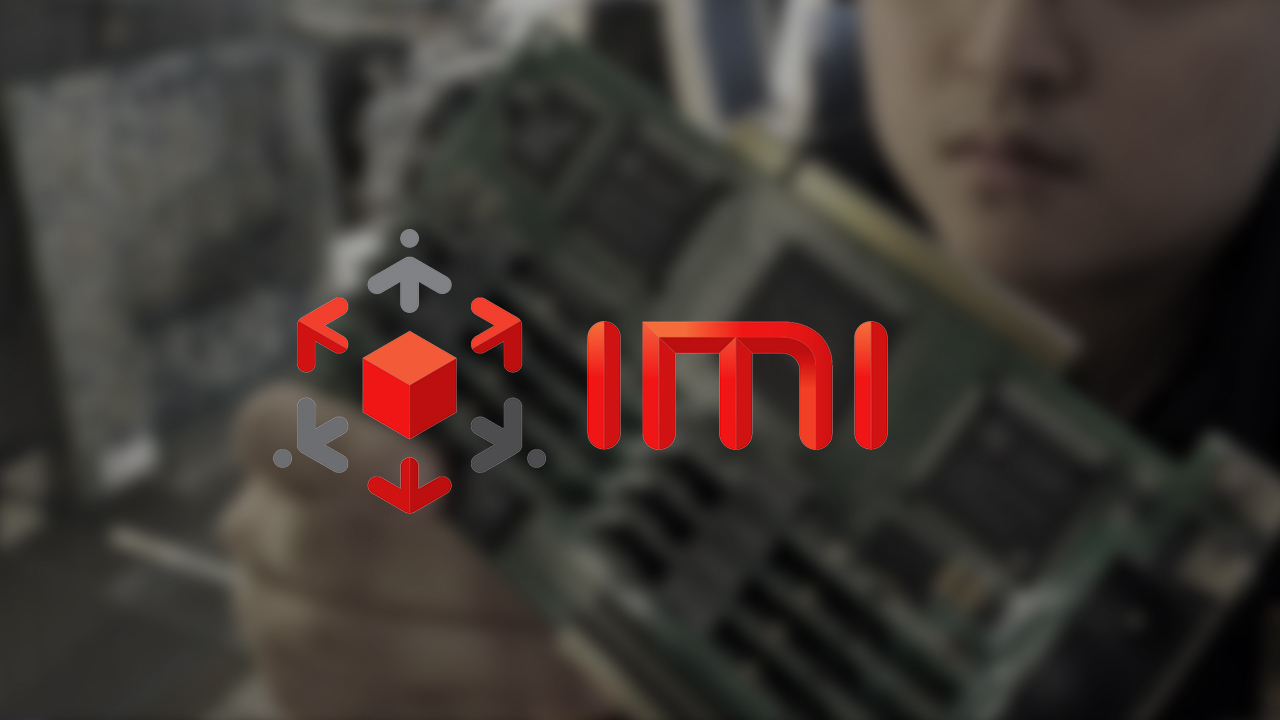 9. Integrated Micro-Electronics (Philippines)
One of the Philippines' oldest and largest conglomerates, the Ayala group has expanded its presence beyond the country, not only in the region but also globally.
The group's largest international operations is under the company Integrated Micro-Electronics Incorporated (IMI), a leading provider in electronics manufacturing services and power semiconductor assembly and tests services.
Established in 1980 as a joint venture between Ayala Corporation and Resins Incorporated, its services cater to a number of industries including telecommunications infrastructure, consumer electronics, solar energy, automotives, medical machines, and storage devices.
IMI's global presence includes manufacturing operations in China, Singapore, the United States, Mexico, Bulgaria, and Czech Republic. The company also has sales operations in Japan and Germany.
The company recently marked its entrance into the aerospace industry and defense sector this year with its acquisition of STI Enterprises, a UK-based electronics manufacturing services company.