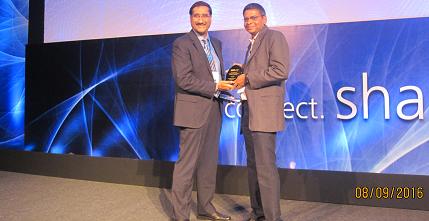 If you look at the chip companies, the chip doesn't sell, the product sells, if product design is not part of the ecosystem what does the chip maker will do, according to Jaswinder S Ahuja, Corporate Vice President and managing director cadence design Systems India. Jaswinder was speaking to this writer and other media colleague at recently concluded CDN Live 2016 event conducted by Cadence in Bangalore.
He explained the real value in electronics is in product design than the manufacturing by giving Apple's iPhone as example. Jaswinder sees the problem lies in the slow implementation more than the policies of the Government.
Unlike services companies which can start with very less investment, the product companies requires huge amount of physical resources. He suggests Indian companies to leverage design strength and then scale the manufacturing.